10,000+ Installations Worldwide
Let's add yours to the list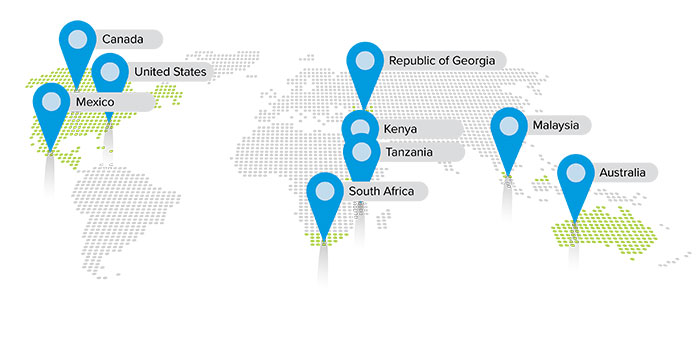 Let us help you design the perfect A/V system for your space.
Whether you need to record proceedings, lectures, or meetings, we've got you covered with our custom-designed solutions. From simple audio-based recordings, to voice-activated video switching, evidence and media presentation, and more - JAVS is a total solution provider.
At JAVS, we're experts in the design, integration, installation, and maintenance of:
Audio & video systems
Digital A/V recording
Presentation kiosks
Voice-activated video switching
Public Address Systems
Assistive Listening
And more
If you're ready to take the next step, fill out the form on this page to schedule a free technology consultation.