High image quality - small footprint.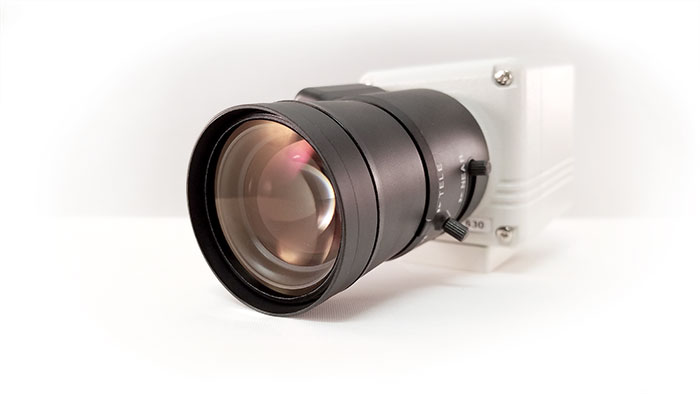 This unobtrusive camera is installed with a single connector via CAT5/6 cabling. All settings are configured with a PC and automatically loaded from the JAVS stored database.
There is no need for special hardware; the FlexCamera can be mounted using standard mounting hardware. This camera can be configured to meet unique room environments with a variety of lenses to suit your needs, including auto/manual iris, zoom/fixed lens angle, and focal length.
We know image quality is important. That's why the camera offers automatic gain control and electronic exposure to improve image quality when light levels change. In addition, auto-tracking white balance maintains proper color balance for recording.